Is it worth it? - EC Permanent Residence Permit vs National Permanent Residence Permit
---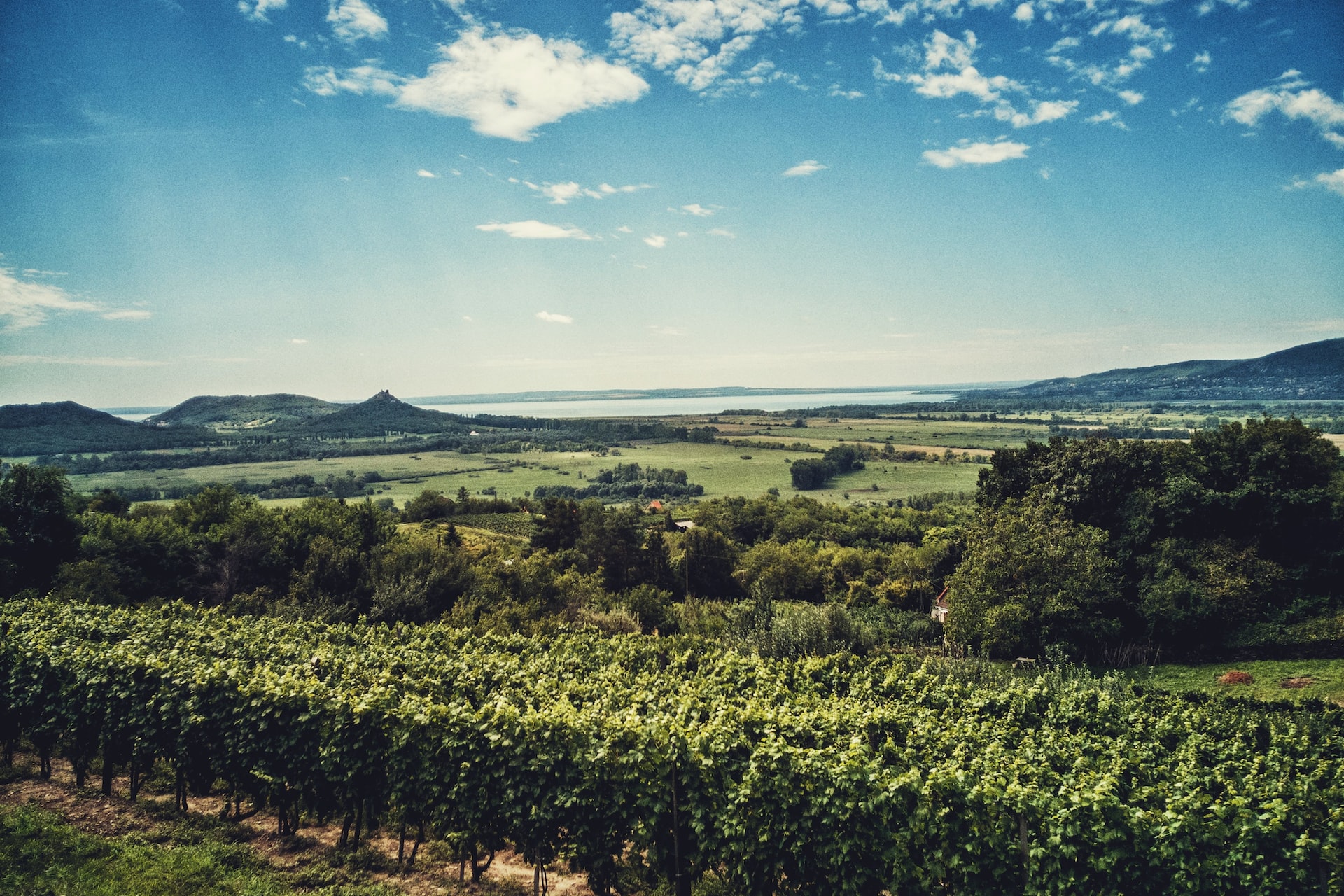 The advantage of the EC permit over the National Permanent Resident Permit
Plenty of questions have arrived regarding the EC Permanent Residence Permit application. The core of these conversations was the advantage of the EC permit over the National Permanent residency. Therefore, we tried to clarify this topic in the followings section:
You are entitled to apply for an EC Permanent Residence Permit if you lawfully resided in Hungary continuously for at least the preceding five years before the application was submitted and during the last 5 years prior to the date of your EC Permanent Residence Permit application you did not spend more than 300 days in total and more than 6 months per occasion outside of Hungary.
Legal stay means that in this five-year period, you always had a valid Hungarian residence permit or other immigration document proving the legal basis of your Hungarian stay.
If you hold an EU Blue Card, you have to stay only two years in Hungary, but five years in the EU preceding the time of the application.
As a special rule when counting the above-mentioned five-year stay, the time-period of holding a residence permit for the purpose of study due to pursuing higher education studies is counted half.
This means applying for a National instead of an EC Permanent Residence Permit requires a shorter prior stay duration in total. We are talking about a three-year stay instead of five. You can reduce this period if you have an EU Blue Card, but this residence permit type is incredibly rare because of the complexity of the application procedure. The other point is, if you were a student with a study permit, 50% of your prior Hungarian stay will be counted in case of EC Permit application.
Consequently, if you only have a three-year Hungarian stay or you have a five-year stay, but you had a residence permit for the purpose of studies in this time period, you could apply for a National instead of an EC Permanent Residence Permit.



"OK, I understood, but the EC variant has to be an advantage."



Yes, there is. Firstly, there is a practical advantage: your criminal record issued by the country where you stayed before you moved to Hungary is not required for the application. Furthermore, an EC Permanent Residence Permit might be a better decision if you plan to change your permanent residency in the territory of the EU because with having an EC Permanent Residence Permit issued by the Hungarian authorities, you might be entitled to get stronger immigration status in another EU country and thereby easier access to its labour market. But as you could see we used the "might" word. Every member country implemented the common EU law in different ways. It is up to the individual countries to shape their own laws on how to reach the goals of the EU regulations. This means you should always check the laws and regulations of the other member countries before you move on.
©