Current Hungarian entry restrictions
---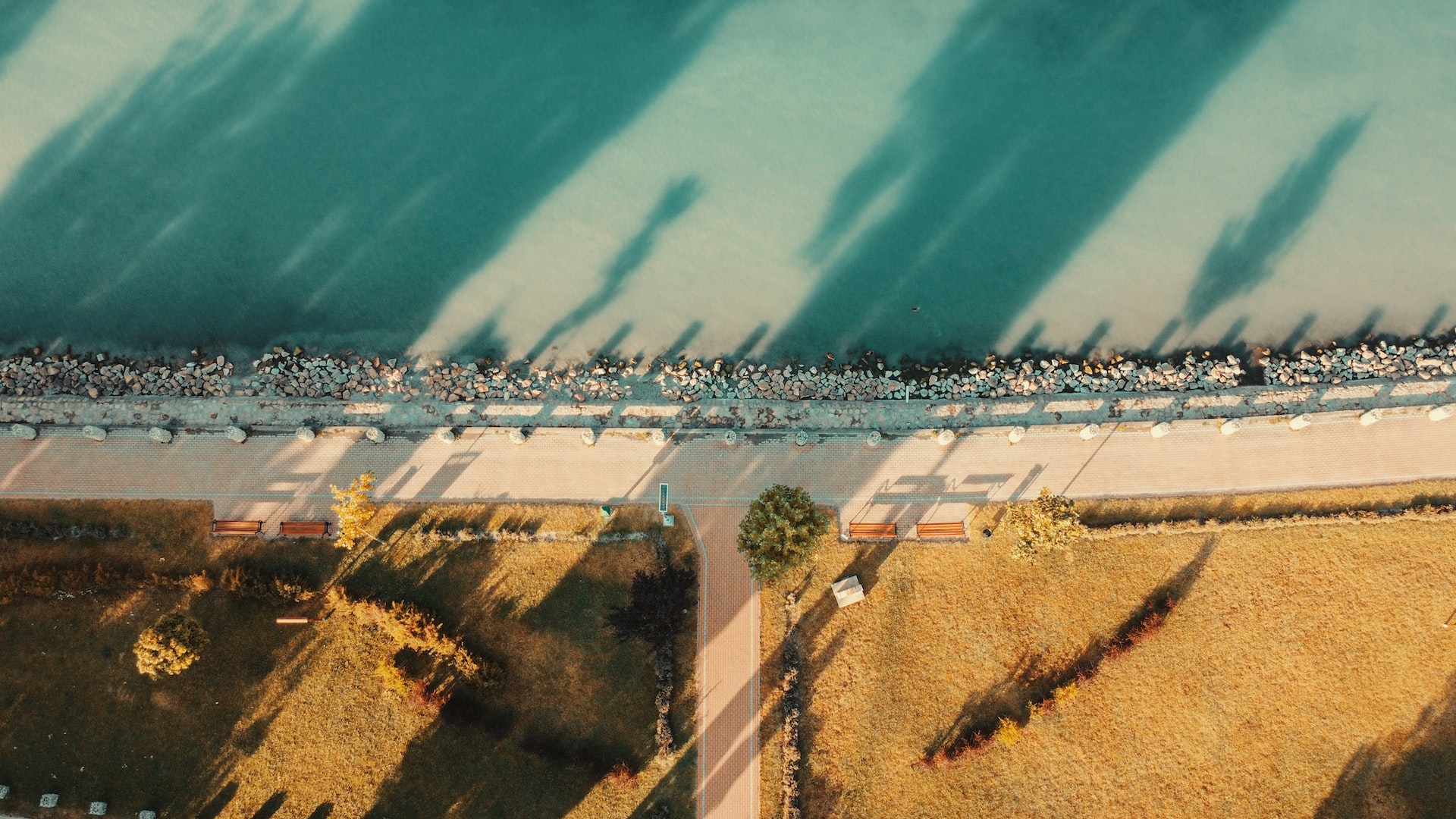 Traveling during the Christmas holidays: plan with the current entry rules but changes are expected before Christmas
Based on the current rules, you meet with the same travel restrictions at the Hungarian borders since September:
Hungarian residents* are allowed to enter Hungary in passenger traffic,
international tourism is not allowed,
business travels are permitted for all nationalities,
non-Hungarian citizen or those, who has no Hungarian residency can enter Hungary for specific reasons, with a police clearance.
with a few exceptions, everyone entering Hungary are required to spend 10 days in quarantine (exceptions are the executive officers or other employees in case of travelling between affiliated companies, cross-border workers and general business travellers).
Hungarian residents are the following persons:
Hungarian citizens (and their family members),
EEA or Swiss nationals holding an EEA Registration Certificate,
EEA or Swiss nationals holding a Permanent Residence Card (and family their members),
Third-country nationals holding a D-type Schengen Visa that was issued by a Consulate of Hungary in order to collect the residence permit at the Immigration Office in Hungary,
Third-country nationals holding a valid Residence Permit,
Third-country nationals holding other valid immigration documents that was issued by the Hungarian immigration authorities to stay in Hungary for more than 90 days,
Third-country nationals holding any type of Permanent Residence Permits.
The Hungarian government announces some new pandemic-related measures on the 21st of December concerning the Christmas holidays.
©