Registration obligation of EEA nationals if staying more than 90 days in Hungary
---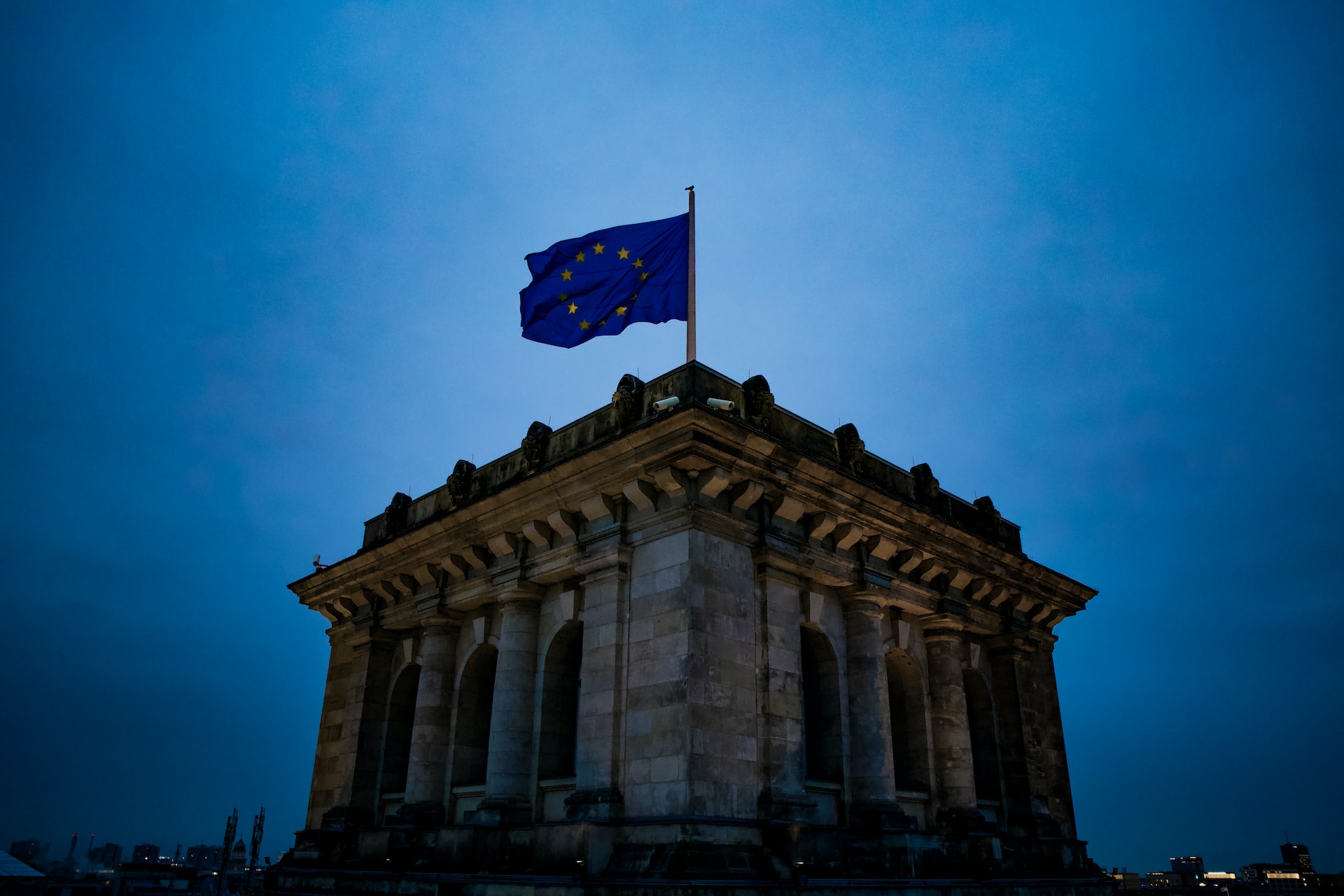 EEA citizens might have a registration obligation in connection with their Hungarian stay. Missing the required registration can be fined.
If your Hungarian stay exceeds 90 days within a 180-day period, you have to fulfil a registration obligation in the regional directorate of the Immigration Office (official name: National Directorate-General for Aliens Policing) that is located in the area of your future Hungarian residence. This registration has to be completed within 93 days counted from the date of your first Hungarian entry. As a result of the registration process, an EEA Registration Certificate and an Address Card will be issued to you.
What if I stay in Hungary only for two months?
If you stay in Hungary for 90 days or less (within any consecutive 180 days), you do not have to comply with any immigration formalities. Obviously, your national ID card or your passport needs to be valid throughout your Hungarian stay.
Is the registration a long process?
No, it is not. The Immigration Office issues the EEA Registration Certificate for you on the spot if all the required documents are correct. Then, a Hungarian Address Card will be posted to your registered Hungarian address within circa three weeks.
What if I miss doing the registration within 93 days?
The Immigration Office may fine you an amount between 10,000 - 500,000 HUF.
If you need further information, please check our website or reach us out via our social media channels.
Note: in this post, an EEA citizen is a person who has citizenship of the EU (except Hungary), Iceland, Lichtenstein, Norway, or Switzerland.
©