Study in Hungary: what are the immigration requirements?
---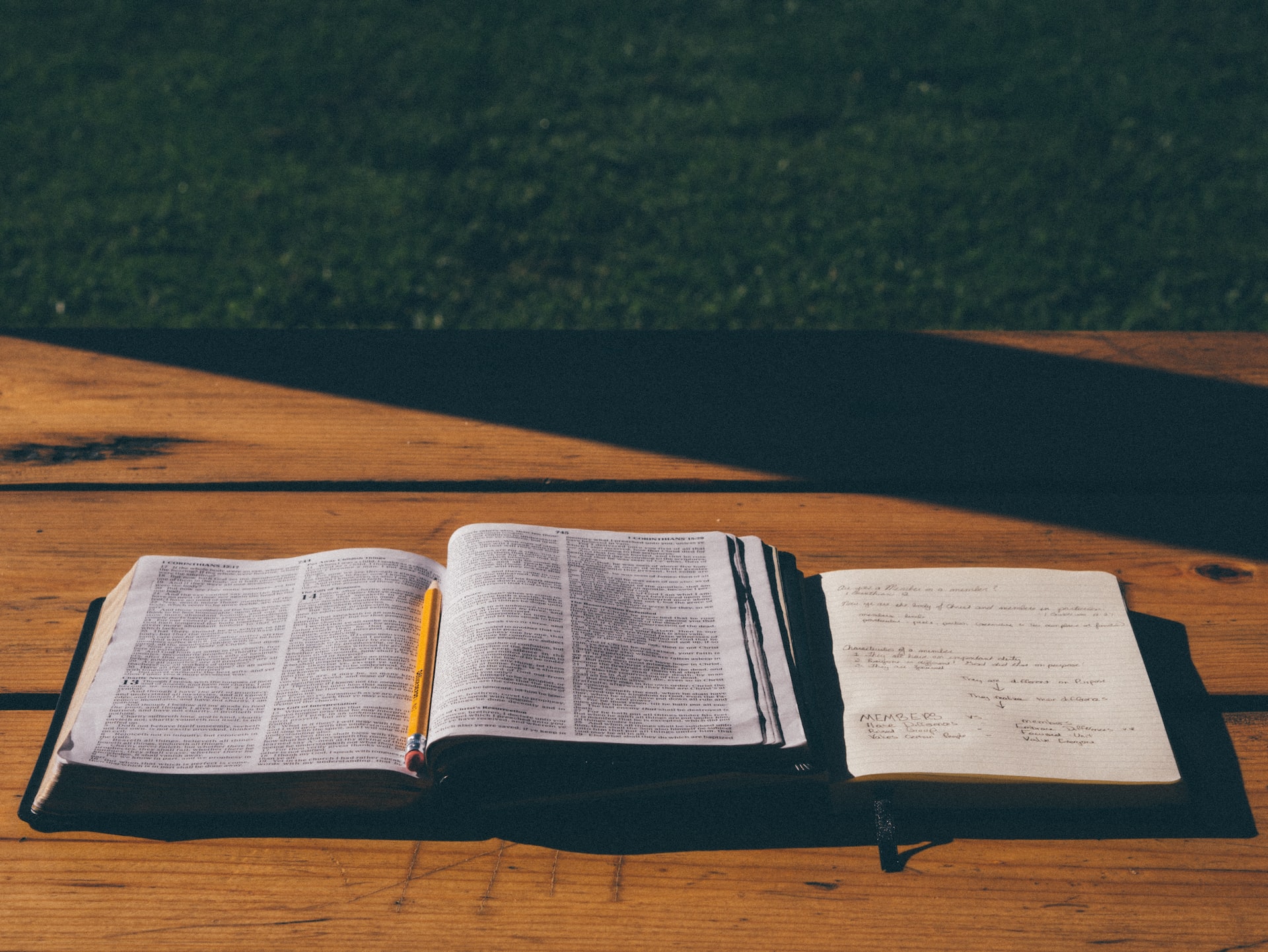 General requirements and core documents for the application.
In the last two decades, globalisation has largely contributed to the internationalisation of higher education institutions and an expansion of student mobility. For-profit education institutions increasingly rely on foreign students as a major source of an operation, and non-profit education institutions also ease financial problems with foreign students' tuition fees.
Third-country national students who want to stay in Hungary for more than 90 days within any consecutive 180 days are required to apply for a residence permit for the purpose of study to stay in the country.
When can you apply for this residence permit type?
- If you have third-country nationality only.
- If you do not enter Hungary with or you do not join to an EEA Citizen to whom you are considered a family member.
- If you do not work in parallel with your studies, or if you work, it is limited in time.
- The education program, in which you intend to participate is one of the following:
a) educational program of a public education institution registered in the public education information;
b) educational program of a State-recognised higher education institution;
c) educational program of a foreign higher education institution with having operational licence in Hungary;
d) the above higher education institutions' preparatory courses.
Core documents of the application:
- proof of having paid the tuition fee;
- an acceptance letter from the university regarding your admission;
- proof of comprehensive health insurance;
- proof of accommodation in Hungary;
- confirmation of financial resources (the last 6 months of bank statements).
If you need further information concerning this topic, please visit our website here:
©